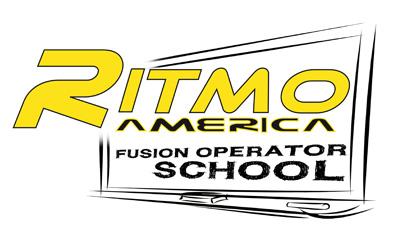 Services
TRAINING OPPORTUNITIES:
Training opportunities with RITMO SCHOOL. RITMO SCHOOL brings you quality training previously. These quality, professionally developed courses cover a variety of topics from the basic to the latest technology.

The aim of the course is to prepare specialized operators on the use of Ritmo Products.
Some of the subjects discussed such as the correct preparation of pipes, welding parameters and welding techniques, allow to learn essential information; not only for those who are new in the field but also for experts.ù
The course includes theory and practice. Lessons will take place in Ritmoamerica's showroom, all classes will be held by Ritmo Group authorized and skilled personnel. At the end of the course, participants will receive a Training Certificate.

PRESALES TECHNICAL ASSISTANCE:
When a client or a potential client wants to buy us a product, it is our standard procedure to help find the best solution to its needs.

AFTER SALES TECHNICAL ASSISTANCE:
Ritmo's Service Center can solve all kind of technical issues, as well as overhaul our machines. Ritmo has other Service Centres abroad, linked to its official distributors.

STARTING AND TESTING:
Ritmo America technicians are prepared to make the starting and testing of workshop machines at the client' own premises, so that the fittings production can start almost immediately.

WAREHOUSE WITH SPARE PARTS:
Ritmo America keeps a large inventory of products and spare parts for a fast and reliable maintenance service.